Live the Urban Privacy
Concept
Project Concept
ANASARA is a single-houses project that aims to bring the ideal serenity of heaven nature comes to real life. We focus on the delicacy of every element to let you live beyond imagination, therefore, live the urban privacy; the ultimate privacy of urban lifestyle context.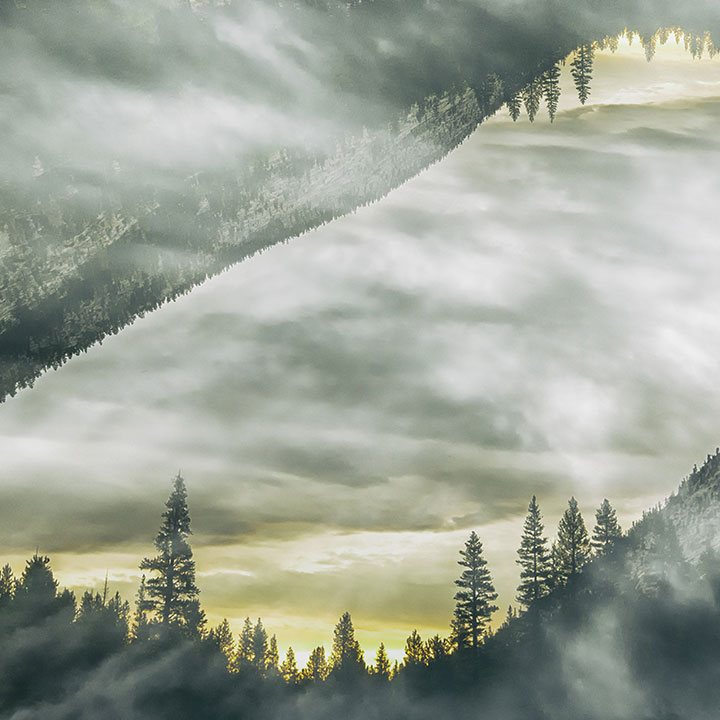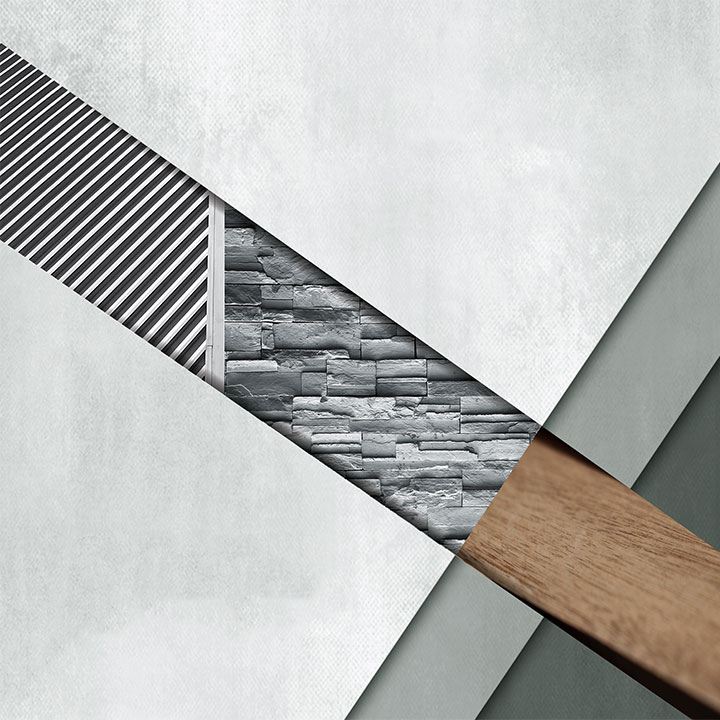 Where Imagination Meets Design
ANASARA is the housing project with an inspiration and design acquired from a beauty of nature, mocking up every imagination of a true serenity with highly-specified details and production.

This so called a masterpiece as we value the uniqueness in design as well as materials' quality, made-from-nature decorative elements such as selective woods, colnic stone, and specially-designed liners and patterns that truly reflect the sophisticated living lifestyle. All and all, we emphasize on the better living environment for our residents.